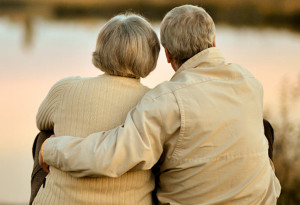 Long term care insurance can be simple, if you look at the big picture. You typically make choices on a daily or monthly limit, and also a pot of money that could last anywhere from two years to as much as ten years, or more, depending on how fast you spend the money. You can receive benefits whether you are home, or in a facility. There are several ways to acquire long-term care coverage. The most common types of plans purchased, in order of popularity, are: 1) Traditional long-term care plans, 2) Hybrid plans that combine rich long-term care coverage with a basic life insurance or annuity component, and 3) Permanent Life Insurance plans, that allow access to a portion of the death benefit for long-term care costs. Each of these plans have a place, and the important part is finding out which type is most suitable for you. These are discussed below.
You will qualify for benefits on these plans if your doctor or other licensed health care practitioner states that you need care for 90 days or more, with at least two of six specifically-defined activities of daily living. Separately, if you are simply unsafe to be alone, due to cognitive issues, such as Alzheimer's, you will qualify for benefits on just that issue alone.
The six main Activities of Daily Living are: bathing, eating, dressing, transferring, toileting, and continence. If you are in poor health to start with, qualifying for the insurance might be difficult. However, conditions such as high blood pressure, being overweight, asthma, depression, and well-controlled diabetes are not automatic disqualifiers.